Engineering and Production Company "New Technologies" Limited is a dynamically developing multidisciplinary company providing a range of services for petroleum industry.

Subdivisions of the company are engaged in the manufacturing of block-modular process equipment for the development of oil and gas fields and components to them including proprietary innovative developments; production equipment in particular for cleaning the tubing from the waxes as well as provide services for well dewaxing, repair and maintenance of automation equipment for oil production and processing.

Products of Engineering and Production Enterprise "New Technologies" Ltd. are widely used in oil and gas producing regions of Russia and Kazakhstan. Among the company's customers there are large companies such as :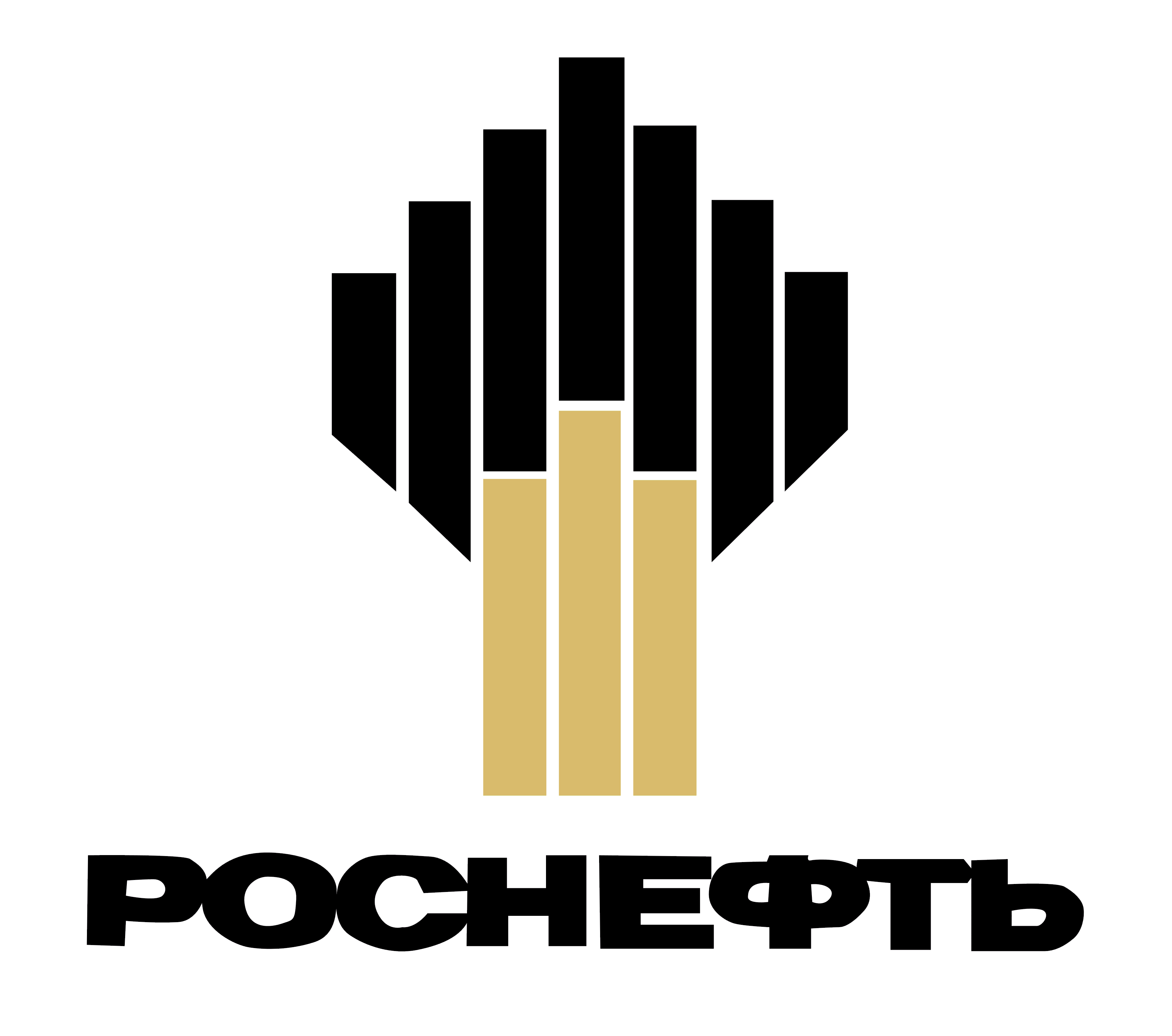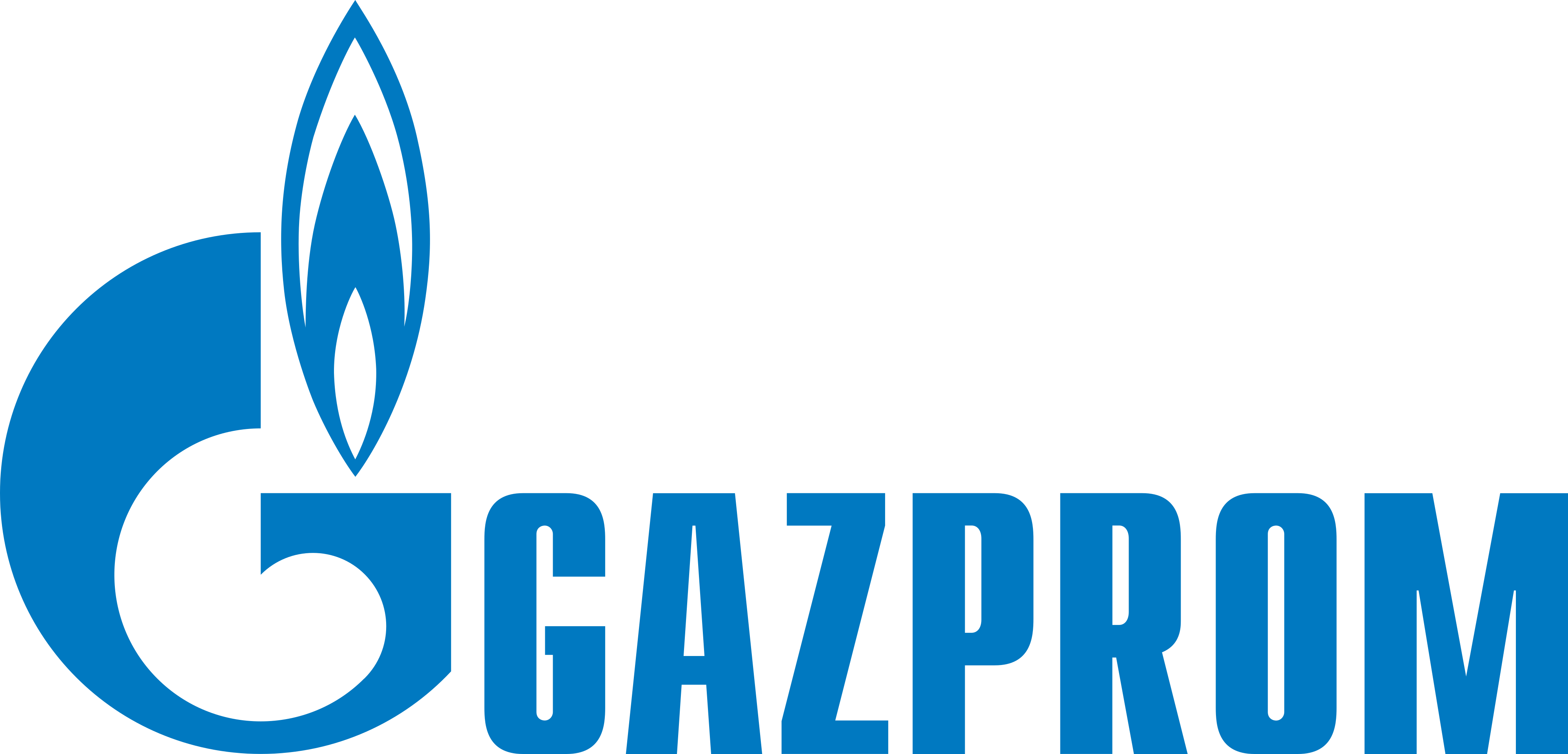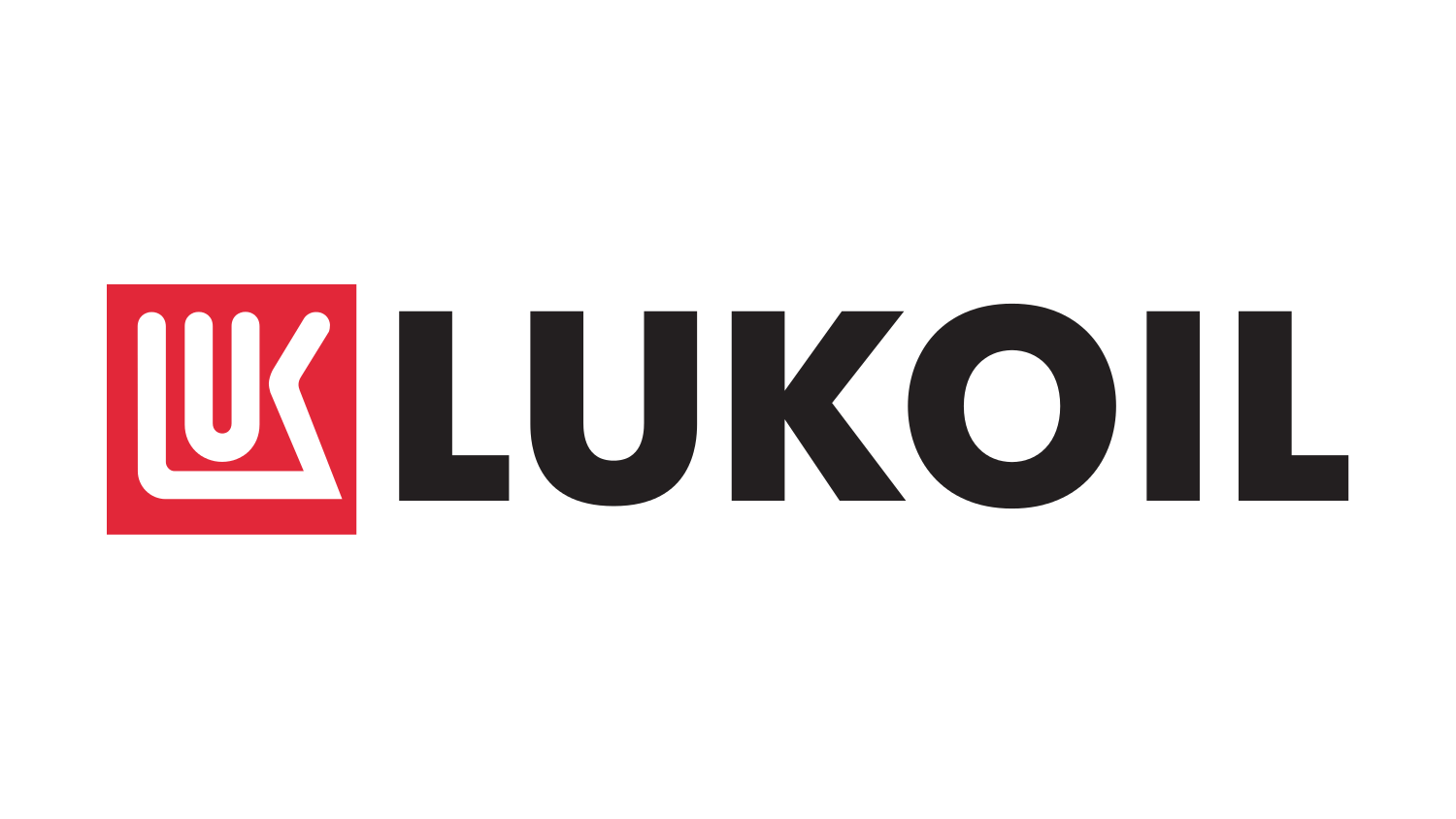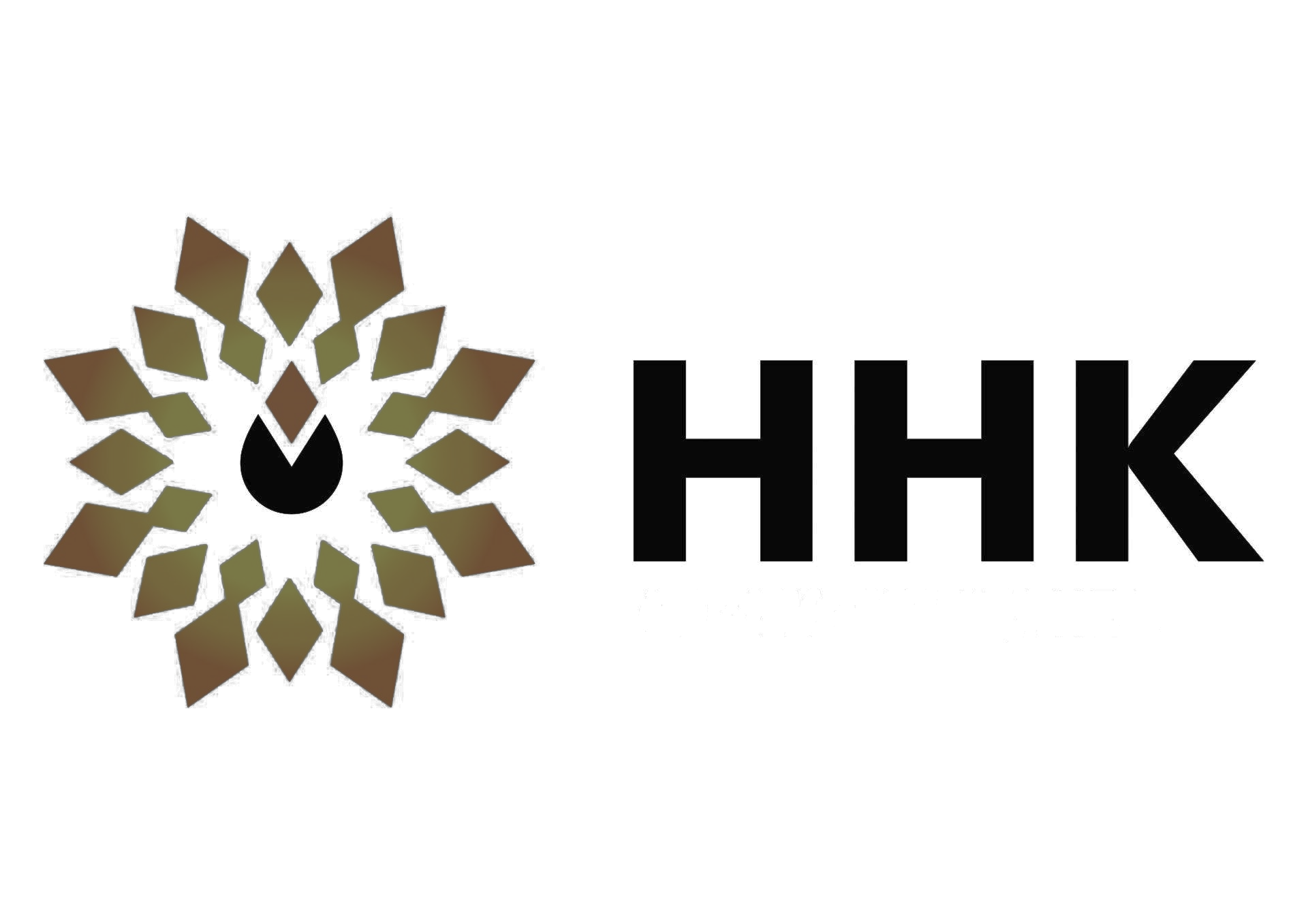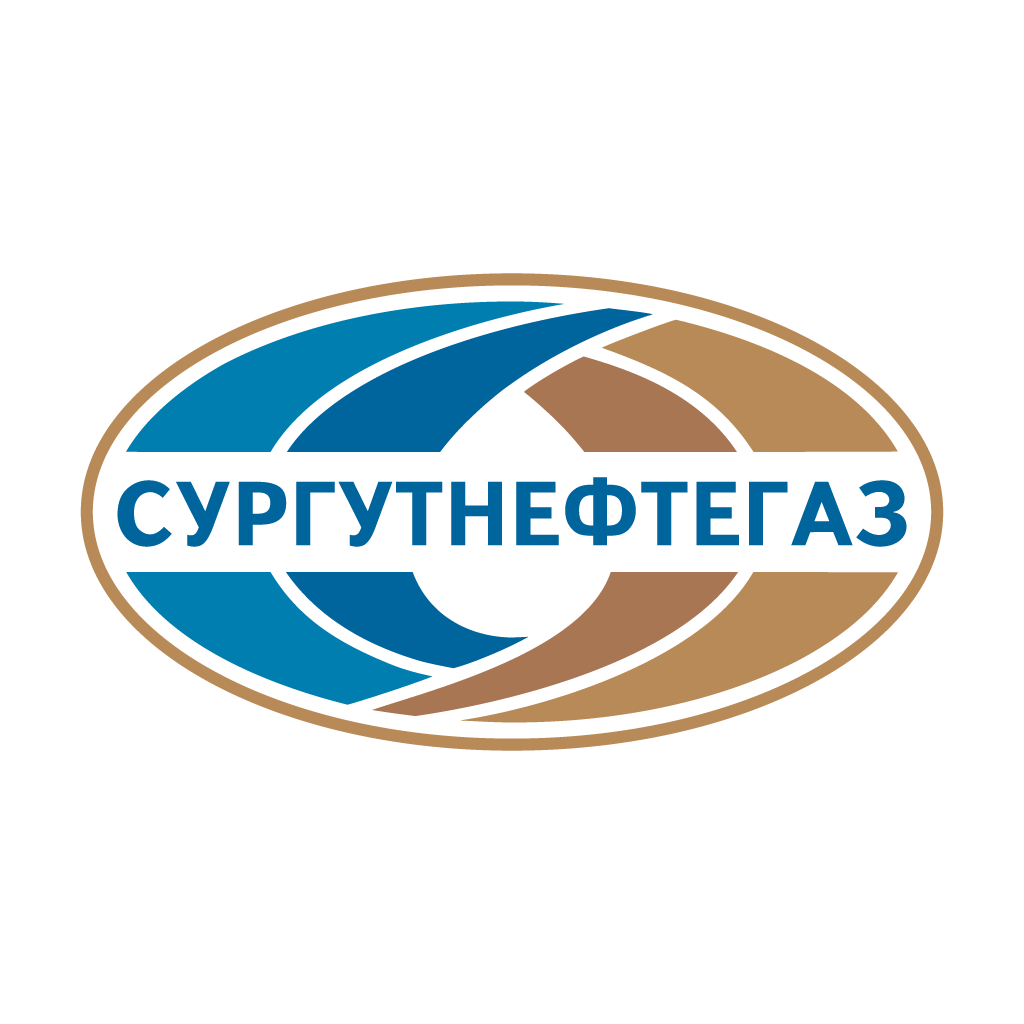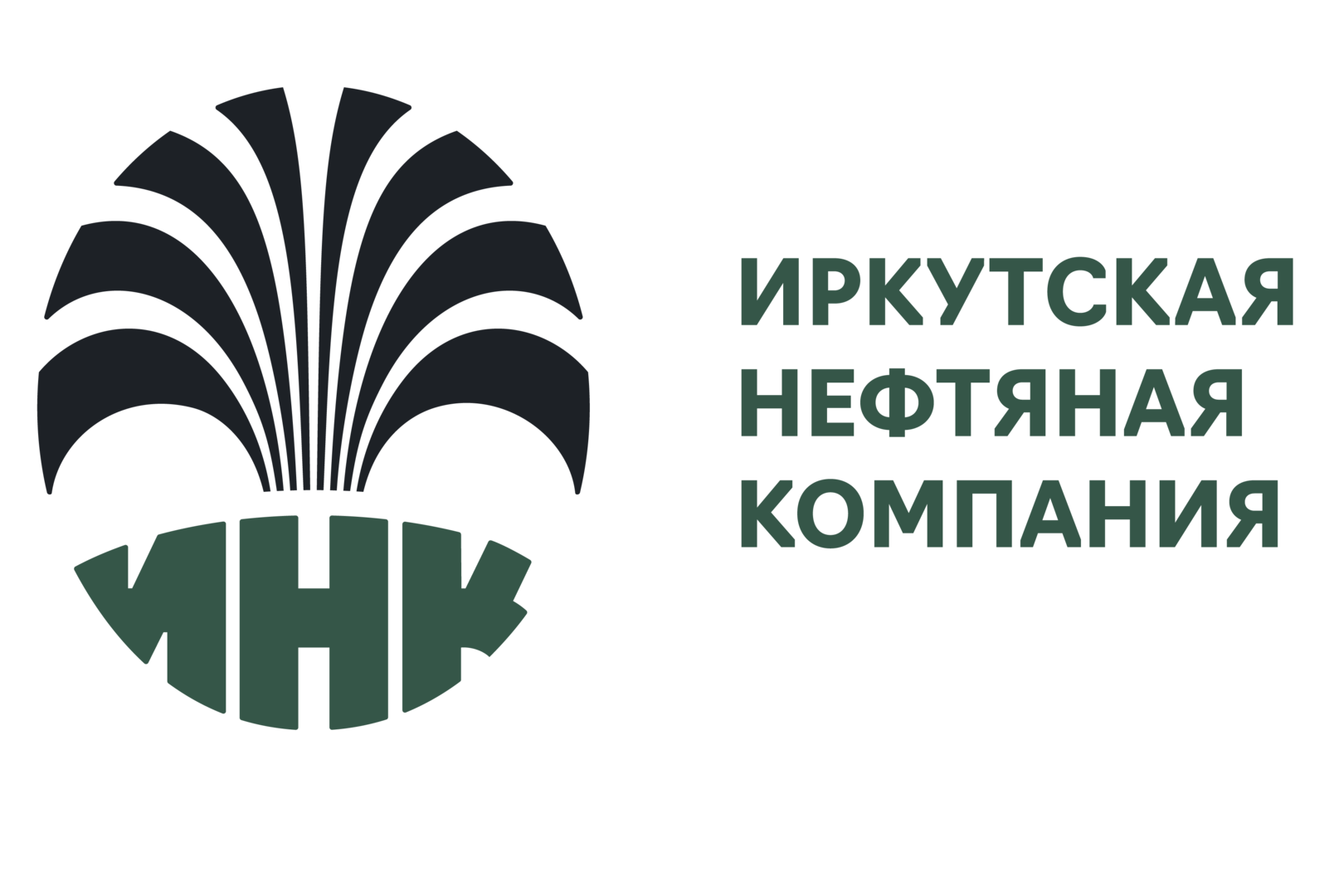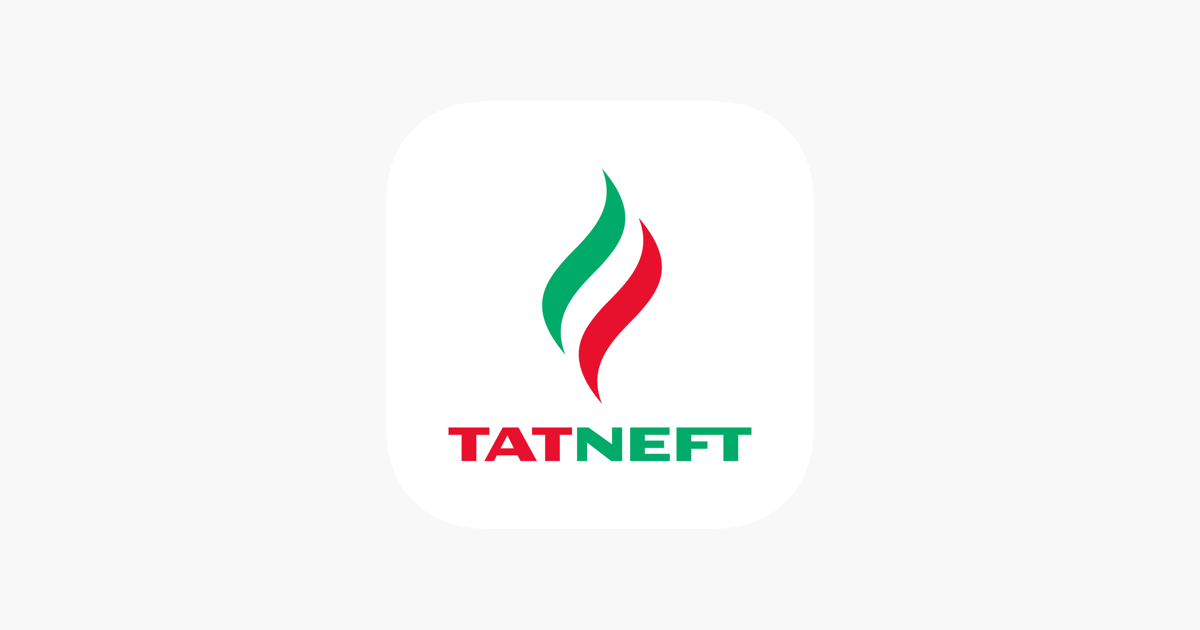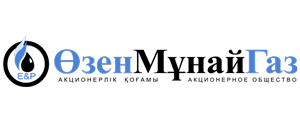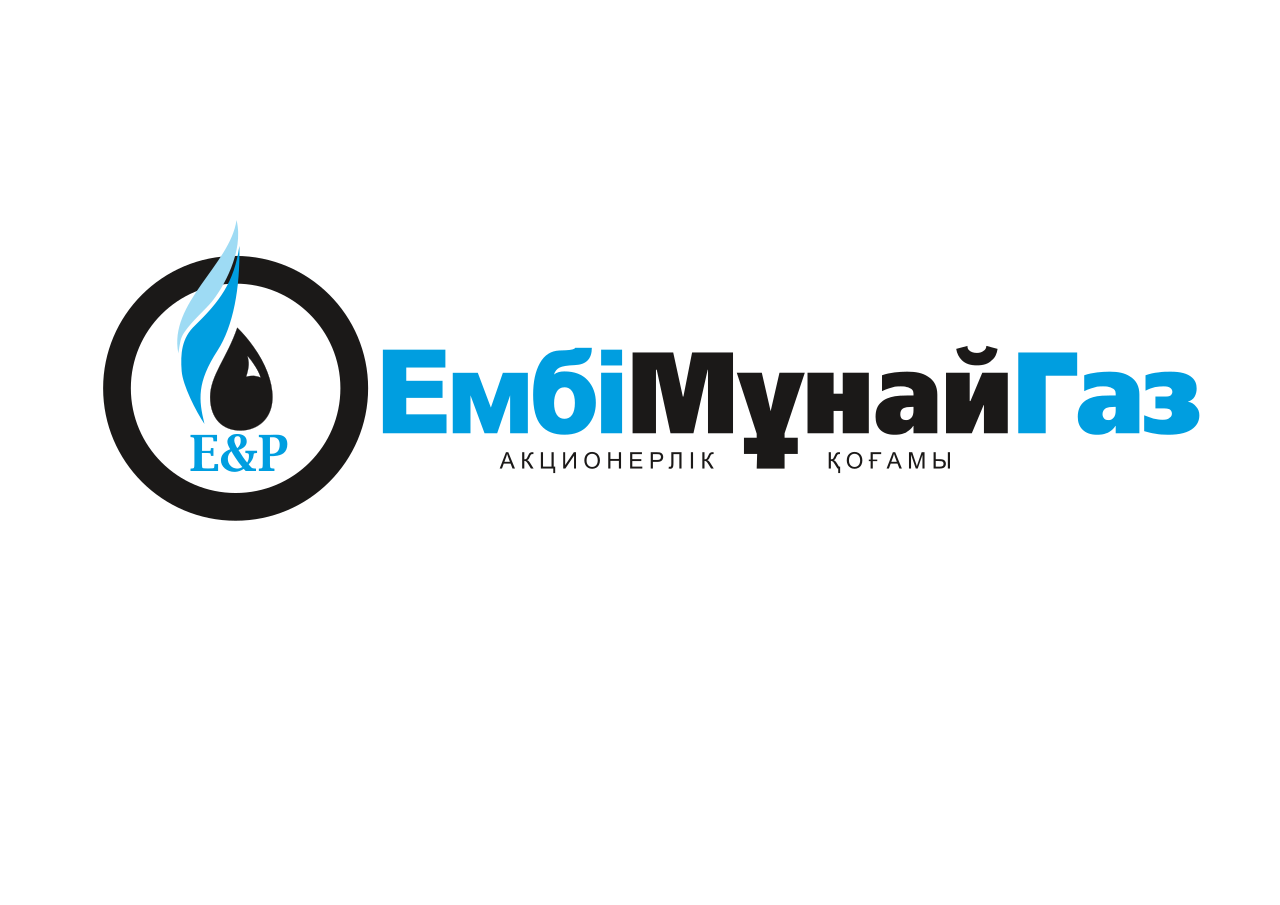 The company has qualified personnel, modern production base and effective organizational structure aimed at implementing complex projects of automated, measuring and information systems of various scope. The company has developed, implemented and successfully operates an Integrated Quality Management System certified for compliance with GOST ISO 9001-2011 (ISO 9001: 2008), GOST R ISO 14001-2007 (ISO 14001: 2004), GOST R 54934-2012 (OHSAS 18001: 2007).
Despite the rapidly growing range of products and services offered by the company, innovation and quality remain the fundamental points.
​